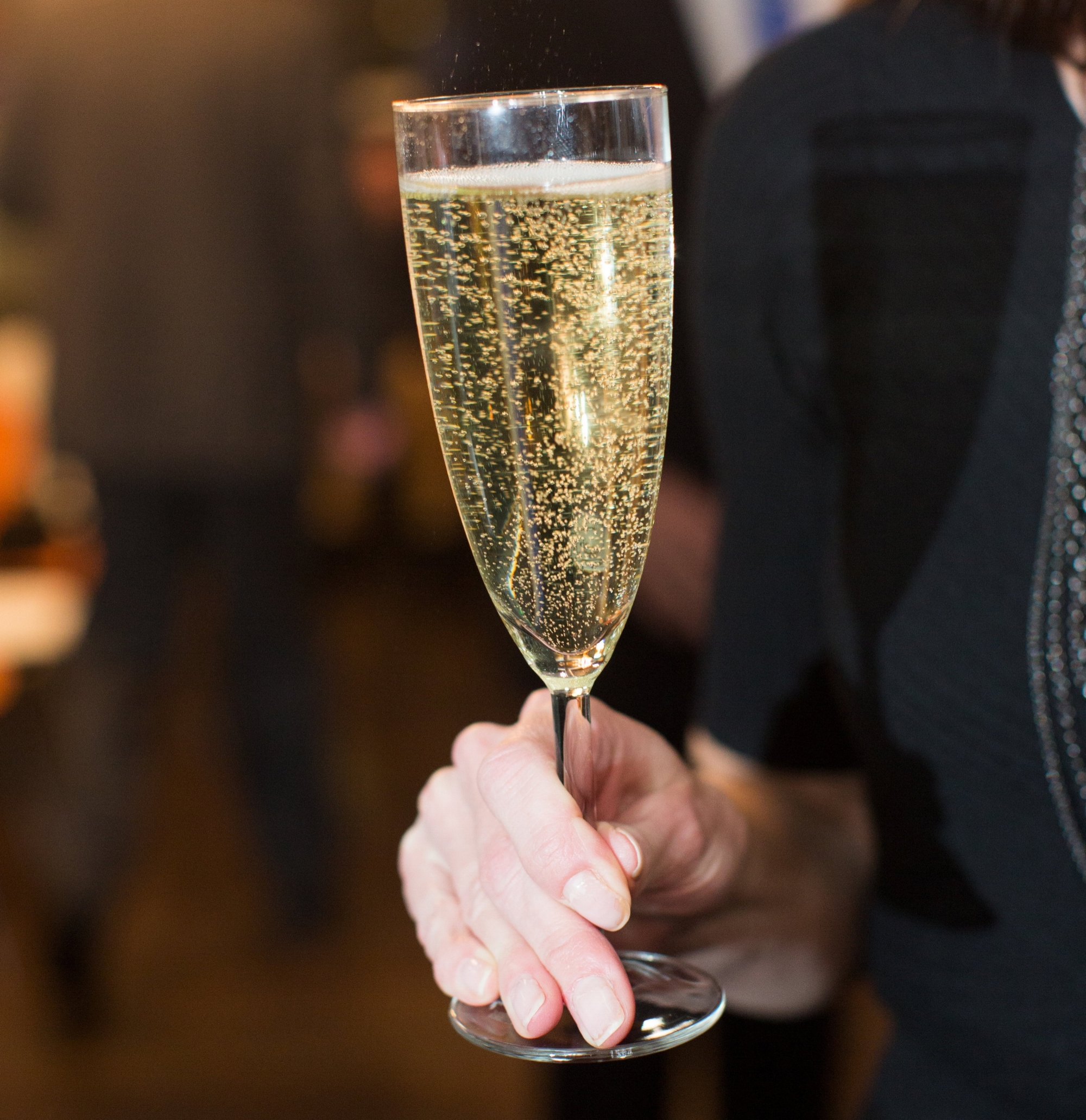 We're closed at night, so we can offer extremely competitive rates on private events, and our kitchen staff has exceptional dinner experience. We've hosted birthday parties, corporate holiday parties, graduation celebrations, and even a wedding!
Our space is available for rent after hours 7 days a week from 4 pm – 11pm. We offer customized menus and cocktails for all of your event needs.
Our Stapleton location has an occupancy of up to 200 guests in Northeast Denver, with abundant parking and open-air, rooftop dining.
For more details, please contact gthornton@fourfriendskitchen.com